An individual's confidence in vaccines, either as a whole or individually, can be impacted by many factors, including cultural, social, and political influences.
Here we provide background information and practical resources to help medical professionals discuss immunization with concerned parents or patients. Because people question vaccination for different reasons, we have divided this section into several major topics.
Our affiliated website, VaccineInformation.org.
FOR VACCINE RECIPIENTS
Our website for parents and people of all ages provides accurate, and proven information about vaccines and the diseases they prevent. Vaccination saves lives!
FOR PROVIDERS
From Trusted Organizations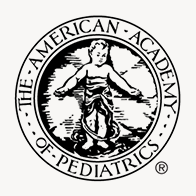 AMERICAN ACADEMY OF PEDIATRICS (AAP)
Information for both parents and cliniciansPediatricians play a crucial role in immunizing children and are a trusted source of vaccine information for families. Find information for both parents and clinicians.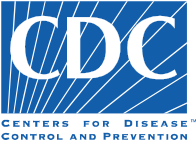 CENTERS FOR DISEASE CONTROL AND PREVENTION (CDC)
From CDC, materials to help you assess parents' needs.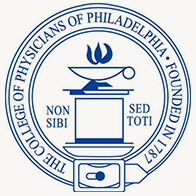 COLLEGE OF PHYSICIANS OF PHILADELPHIA
Interactive exploration of immunizations and their continuing contributions to public health, including games, videos, lesson plans, and more.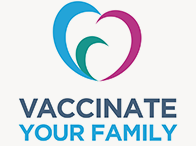 VACCINATE YOUR FAMILY (VYF)
An immunization advocacy organization for families founded by Rosalynn Carter and Betty Bumpers.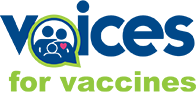 VOICES FOR VACCINES
This site provides credible vaccine information for families from the perspective of parents and caregivers.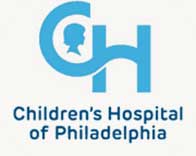 THE CHILDREN'S HOSPITAL OF PHILADELPHIA
Educational materials for patients and parents.